I am the founder and owner of Corbin Concepts Events and Catering, LLC. Without thought or plan, I somehow began planning and coordinating parties, weddings, and reunions for family and friends. The first wedding I fully coordinated was in 2001 for my sister, while also serving as her Maid of Honor. I managed to get all of the details handled, and the bridal party down the aisle before turning over the reins to my assistant, just as the music was cued for me to walk down the aisle.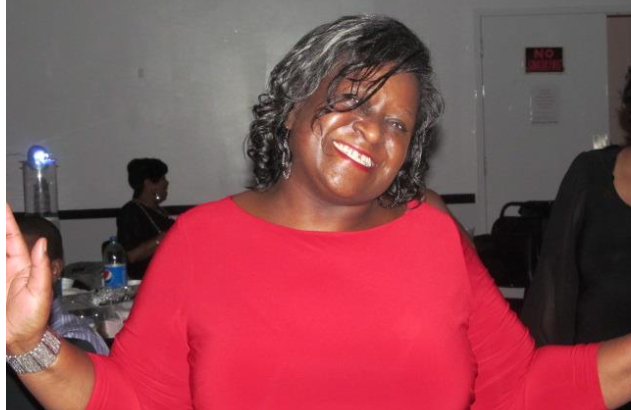 With over 30 years of legal experience as an Office Manager and Paralegal, I am able to read, review, comprehend and explain the terms and language contained in most contracts. My Associates Degree in Business Management and OCD personality, helps me to keep all of the details of your day efficiently organized, but, what sets me apart from other planners is my ability to listen so that I hear what you say, but to also understand what you're not saying and what you're unable to articulate, a trait that I acquired during my ten years as a successful real estate agent. Getting married and planning a wedding, is much like buying a home; two of the most stressful, yet the most important, momentous occasions of your life and you need someone who can help you navigate the process while keeping a cool and level head.
I am a Certified Wedding Planner, and a member of the Association of Bridal Consultants. I love to read and I'm constantly taking continuing education courses to keep me fresh and up to date on current trends. While the process of planning may be similar, no two weddings, events or clients are identical.
At CCEC, we always strive to make your day stress-free, flawless and uniquely yours.